WHAT IS OUR PURPOSE?
To Protect your Peace of Mind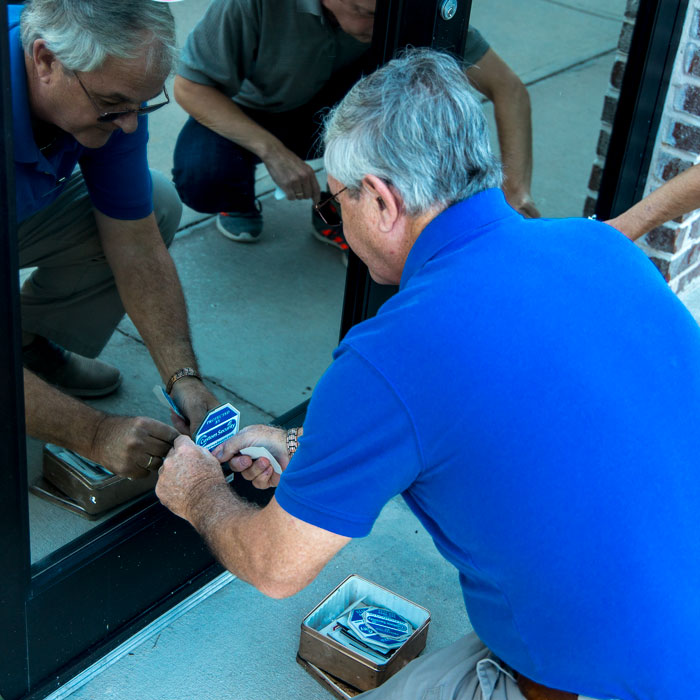 We Are Family
Custom Security is a family owned, family run security company which is run like family using family values with family accountability. Because we protect the people of the Low Country as if they were our own family. We exceed our customer's expectations by constantly expanding our knowledge, commitment to an attitude of excellence in service, and building long-lasting relationships.
OUR VALUES
Experience
Exposing our years of experience in telling the truth and doing what is morally right
Education
Constantly learning expands our creativity and problem-solving abilities
System
Consistent persistence to process innovation
Guarantee
To make it right so that everyone wins
WHAT MAKES US DIFFERENT
Unsurpassed Quality
Our team believes in quality, and doing the job right the first time. This consistency in service has earned us a reputation as the Best in the business and gained the long term confidence and trust of our customers since 1981
Customer Service
Our team is committed to your satisfaction, from installation to the everyday use of your system. We are available anytime day or night, and always here to take your call.
24/7 Professional Monitoring
Behind every system is a team of professional operators who are available 24 hours a day to respond to your alarm. Each operator undergoes extensive training and are certified to the same standards as 911 dispatchers.
Learn More
The Custom Security Team
Every member of our team is committed to you! Custom Security's success is thanks to our amazing people who always go the extra mile to see you smile!
Our Team
Join our Family and Experience the Difference!
Get your free security evaluation!
Get a Free Quote